It is that time of year again!
Yes, we love the holidays here at Sherrell Photography. And we don't want you to wait a minute longer to see our fabulous additions to our Holiday Card line. Ladies and Gentlemen (drum roll)... The Cards!
Peace Love Happiness
Outside
Inside
Dottie
Front
Back
Pears
Wreath
Grandma's Story
Inside
Outside
Nostalgia
Hard to get a a vision? I know. Let's talk and design!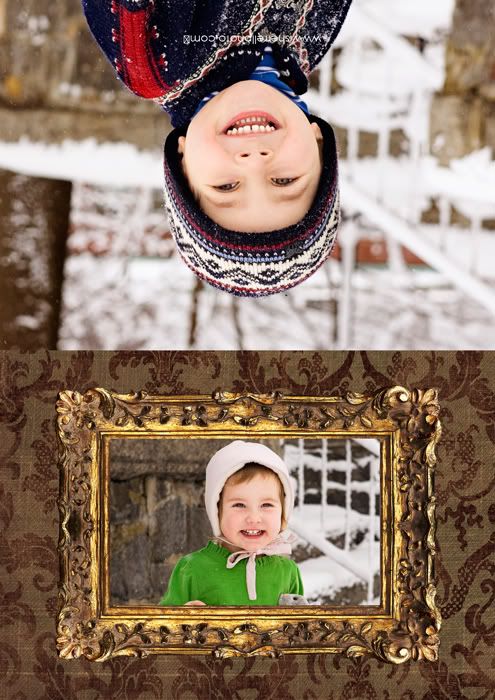 Vintage Stripe
Sunburst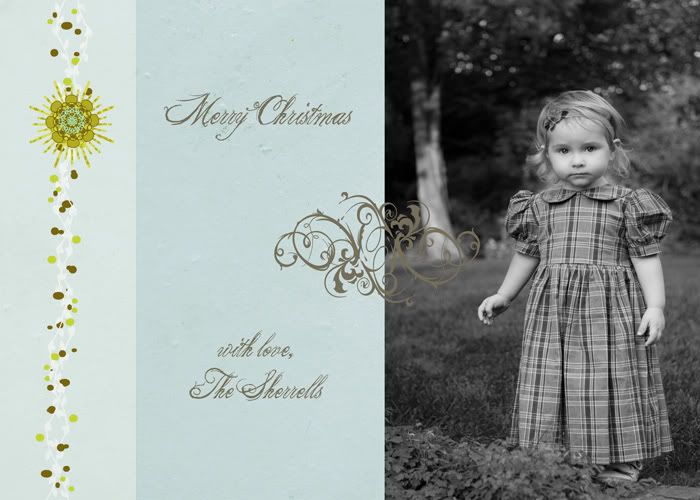 Heart Wagon
Love Birds
Heart Tree
Teacup Boat
Green Wallpaper
Patchwork
(note about patchwork, there is room for 1 more image in the empty whit space
Heart Doily
Peace Love
Pink Rocking Horse
Rocking Horse
Yellow Green Wrap
Purple and Aqua
Pink Trees
Flower Flakes
Bunny Plane
Elephants
Blue Peace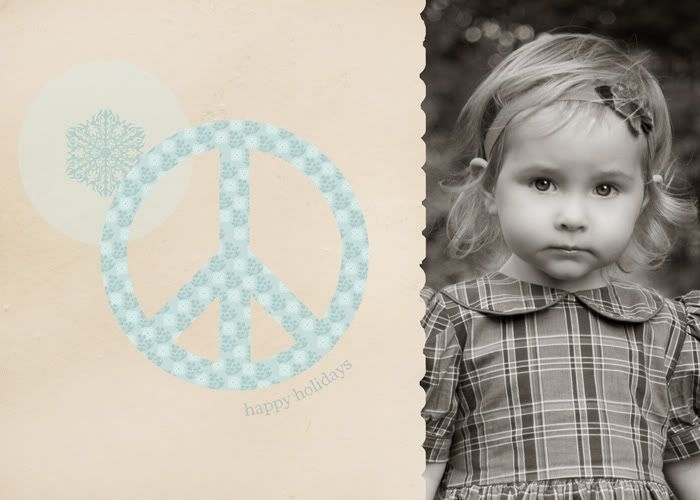 Blue Fawn
Blue Antique