Friday, March 02, 2012
Two Bright Lights Editor's Choice Award
What fun! We like being chosen. Who doesn't?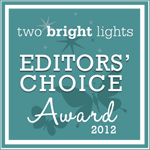 Marysa's Bat Mitzvah | Part II
What young lady would not want to celebrate her achievements as a Bat Mitzvah in this style?
The New England Aquarium
was transformed into a rocking dance party. Even the penguins were into it!
Congratulations Judy and Darren on your young ladies Bat Mitzvah. Congratulations Marysa on being such a star!
xox
Tabitha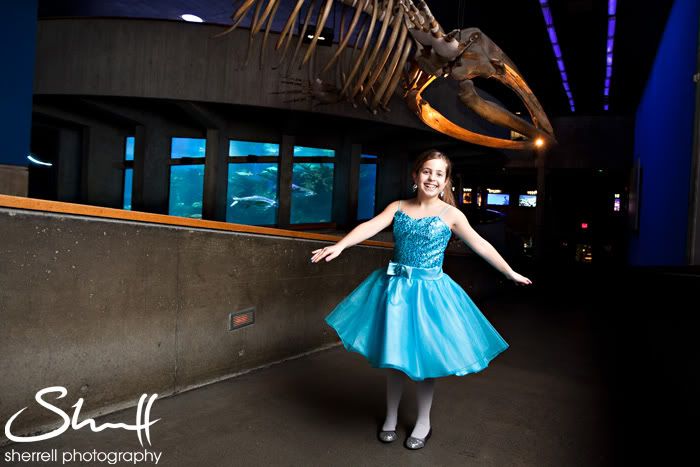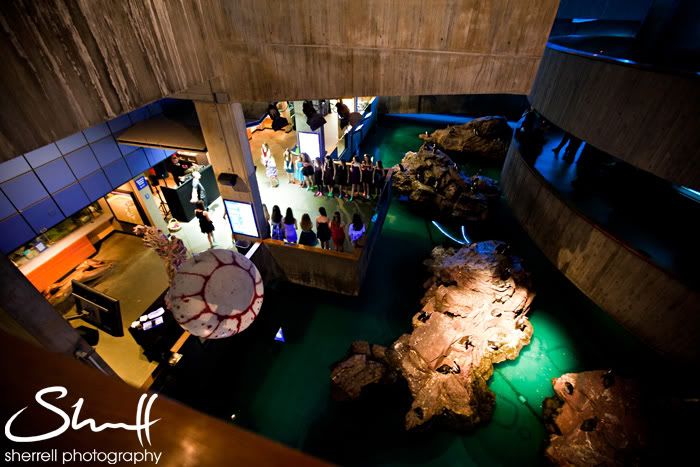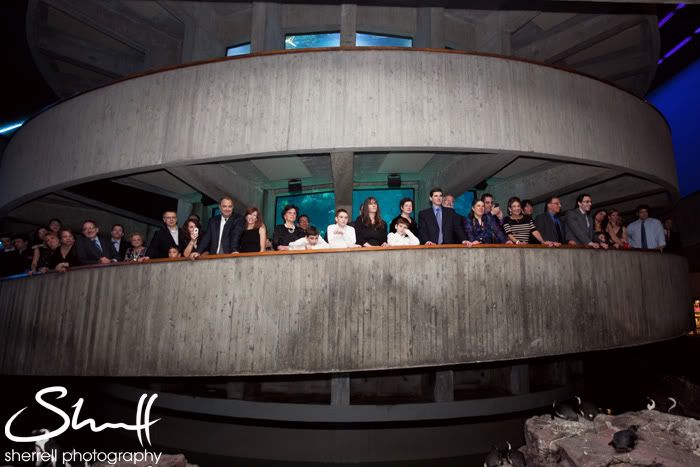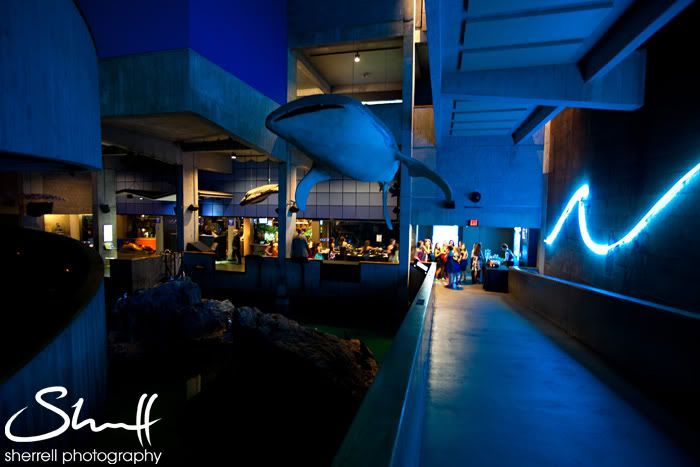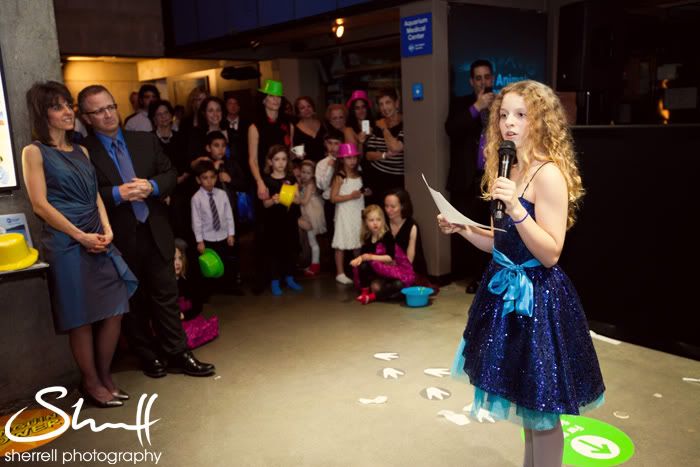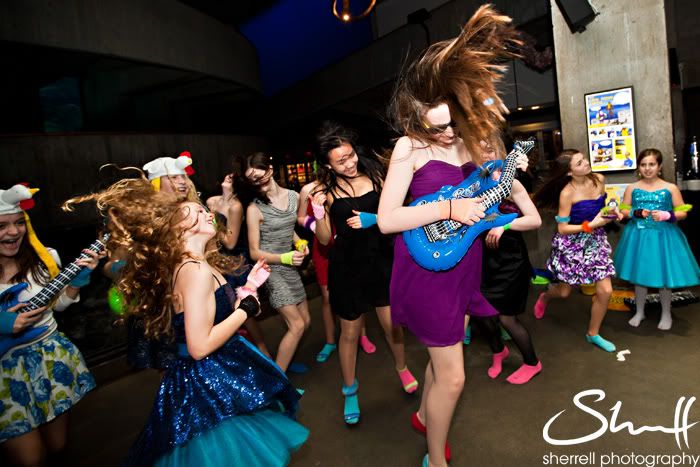 Thursday, March 01, 2012
Marysa's Bat Mitzvah | Part I
When Marysa's mom Judy called to hire me to photograph her daughter's Bat Mitzvah I was thrilled. We photographed her and her little sisters as flower girls at Tara and Jason's wedding in 2005. What an awesome thing it is to be able to photograph this huge milestone in this young ladies life! Watching her parents eyes as she sang in Hebrew with her beautiful voice was precious. I loved our pre ceremony portraits at
Temple Aliyah in Needham
. Such a beautiful family. Stay tuned for images from the Bat Mitzvah at the New England Aquarium coming up soon!
Enjoy!!
Tabitha