Maureen and Jeff - Married!
They wrapped our 2009 wedding season up nicely for us. There was so much heart there that day. I(Tab) found myself choked up at some new moments. Maureen's dance with her grand father was the icing on the cake.
Maureen and Jeff, thank you for having us play a part in your day. We can't wait to share the rest!
-Larry & Tabitha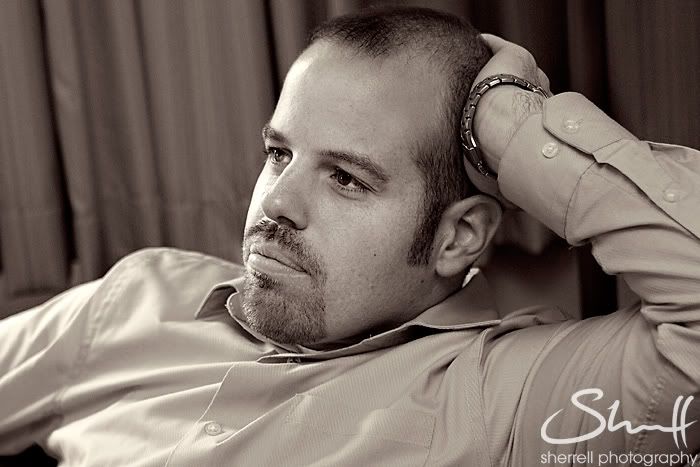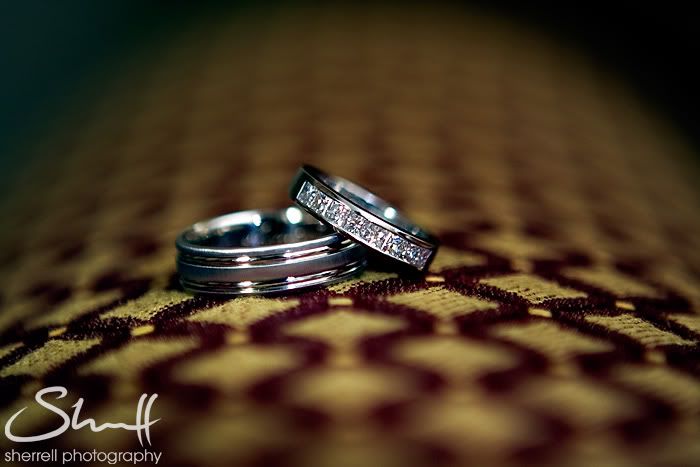 It was raining, but that didn't stop Maureen from beaming.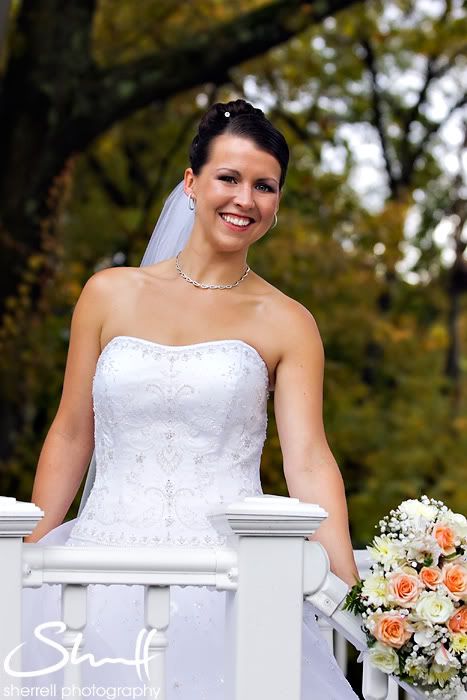 Check out how the coat check ladies, and the parents look like the are posing for us. Larry noticed and recomposed. Love it!