Jenn & Scott do it again!
Our good friends renewed their vows to one another last Friday night in Southbury CT. We were so happy to be there for it. After all Larry and I were their photographers for their 1st wedding. On our way to NY we zipped over to catch the ceremony just in the nick of time. Jenn came down the stairs and was so excited to see us, which made us so thankful that we made it. Jenn and Scott - we love you and we are excited to be a part of your lives. Love and peace to you and your beautiful family!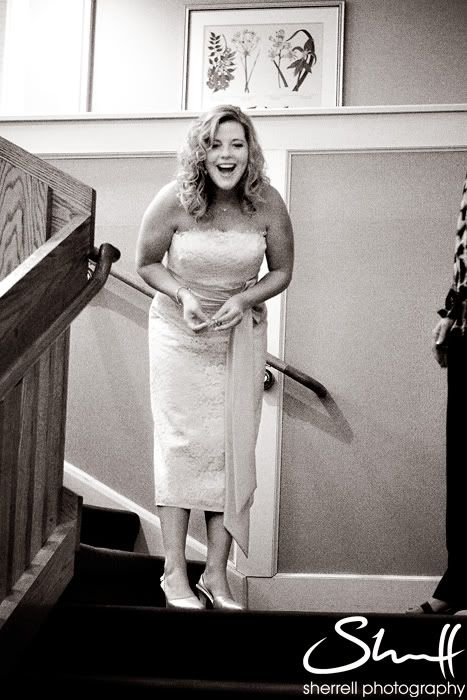 There was an artist there who painted this for them during the actual ceremony!