Next of Kin
(Not the cheesy movie with Patrick Swayze)
My sister Missy and her daughter Hannah were visiting a few weeks back and Tabitha photographed them in our backyard before their return trip home.
Eldon and Vera June were soooo excited to be able to have some hang time with their favorite cousin and aunt. Come back and see us soon Missy and Hannah!
Isn't Hannah a cutie!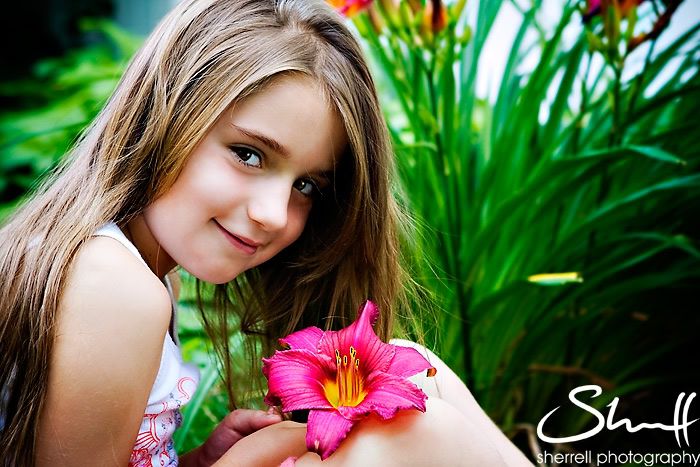 Mother and Daughter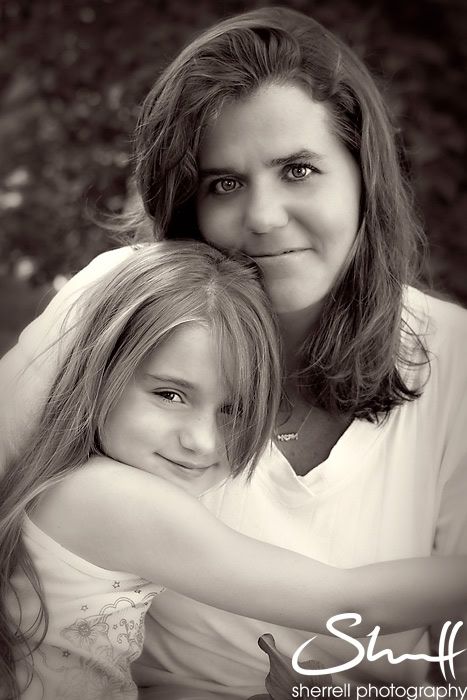 Cousins